It's my 26
th
birthday today!
WOW! I am soooo old! Hahaha… Well, I guess age is just a number because numerous people still keep telling me how childish I am, especially my 5-year-old-girl voice that has always successfully tricked people.
On the same day last year I wrote about things I wanted to accomplish within my 25-year-old life (read the post here). Let's take a look at them a little, shall we?
1.
Living with my lovely Antonio in Spain
accomplished on February 11, 2011
2.
Living in this apartment (or the like)
4.
Being an elementary school English teacher
5.
Being grateful more and more
6.
Going to Warner Bros Studio
and meeting Tweety for real
9.
Getting my stories published
10.
Watching MotoGP race live
11.
Watching Real Madrid match live
13.
Watching fireworks on New Year's Eve
Well, it looks like only some of them are accomplished. But I'd like to explain some stuff here:
·
I haven't been an elementary school English teacher yet, but I did teach an elementary school student last summer. Does it count?
·
I did go to Warner Bros Studio last summer, but I didn't meet Tweety for real.
·
I don't write lots of stories, but I did write lots of articles – and did translation, too. Oh, I also got two of my stories published.
·
I don't have a pet dog, but I do have a pet rabbit. And don't forget the turtle.
·
I didn't watch fireworks on New Year's Eve, but I watched them in summer, when I went to Sevilla.
·
I haven't watched Real Madrid match live yet, but I have been to Madrid.
·
I am not pregnant because I am still afraid to.
My 26th birthday wishes are somewhat the same as my last year's wishes. I just want to add some of these things I want to accomplish within my 26-year-old life:
Work in a big language academy – and get extremely well-paid
I have completed my TEFL course last year – and still doing my Young Learners and Business English courses now – so I'm sure it will enhance my Resume. I used to get annoyed when language academies prefer hiring native English speakers to bilingual teachers like I am, but after I read an article by Brenda Townsend Hall, PhD on "Debunking Native Speaker Supremacy," I am confident that I am indeed as great at English as those native speakers.
Publish my novel and my first book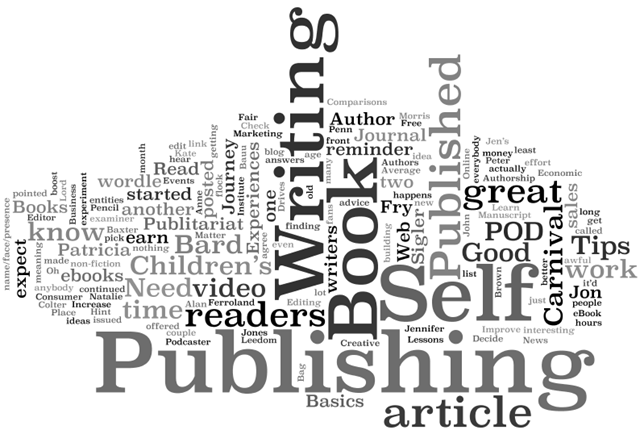 I have this idea for a novel I'd like to write, and I think the story is different from most of novel stories. Well, I will publish it in Indonesia, though. Also, I am planning to write a felt craft book (in Spanish) and publish it in Spain. I love those Japanese felt craft books and I really want to write this kind of book as well.
Always be thankful for everything life has given to me
Guess no need to explain more.
I managed to do some charities last year and I will continue this habit. I want to be able to not just donate my money, but also other beneficial things, such my books, clothes or even my knowledge. Being a volunteer sounds like a great idea.
I really need to learn how to drive and get a driving license, or I will always get stuck at home. You see, I still depend on other people to take me somewhere because I don't have a license yet. That's why I must get one this year.
Live in my – well, our – own apartment
I want to rent an apartment just for Antonio and I; an apartment that's close from our work place, an apartment that's affordable yet well-furnished, an apartment that's comfortable and warm – especially in winter, and an apartment that allows dogs in (because I still want to have a dog).
Run my own felt craft home business
I love felt crafting and I really want to sell my products through the net. This is going to be the year for that.
Well, guess those are the things I want to accomplish this year. I am confident this year is much better than last year, so let's just go for them!